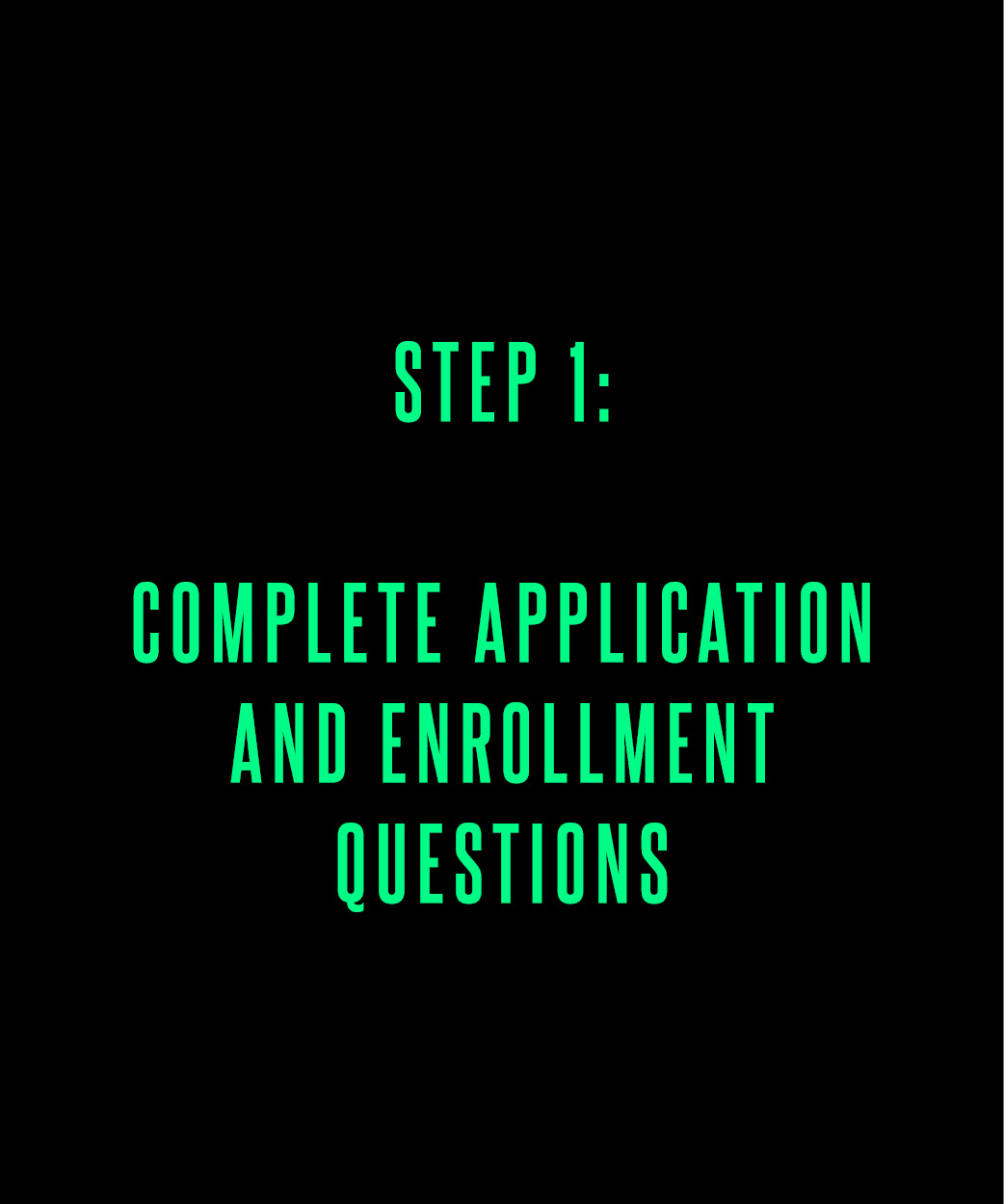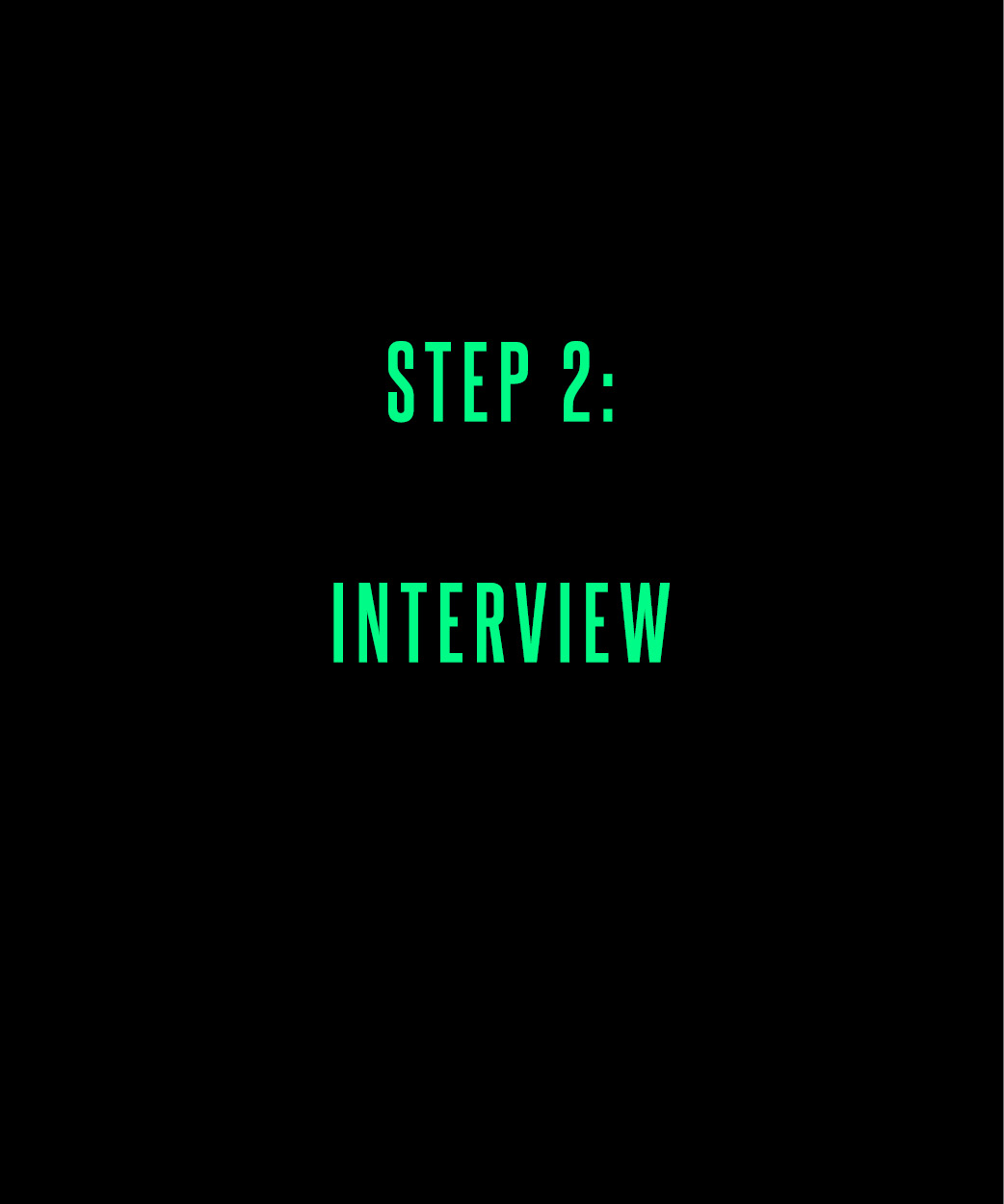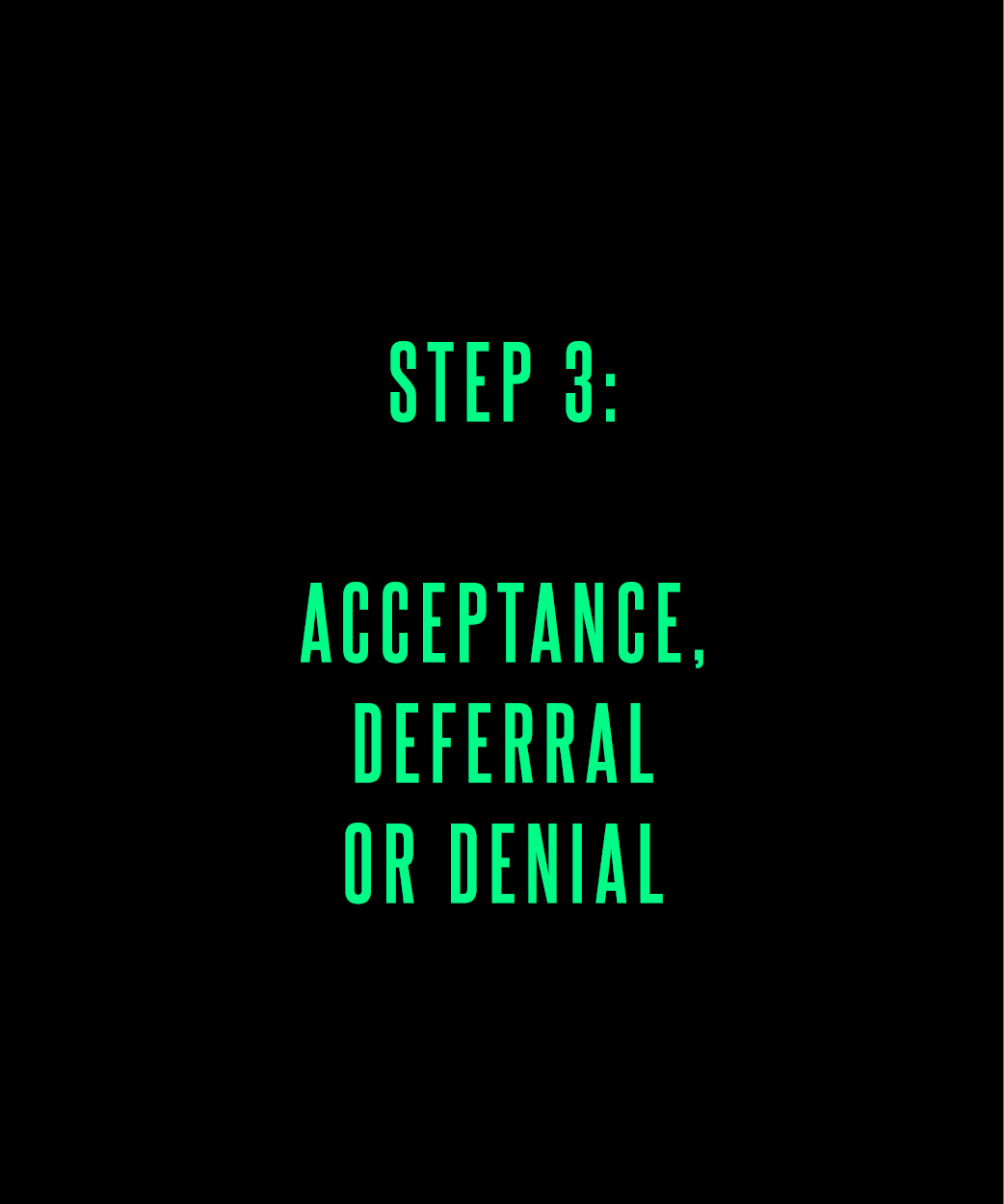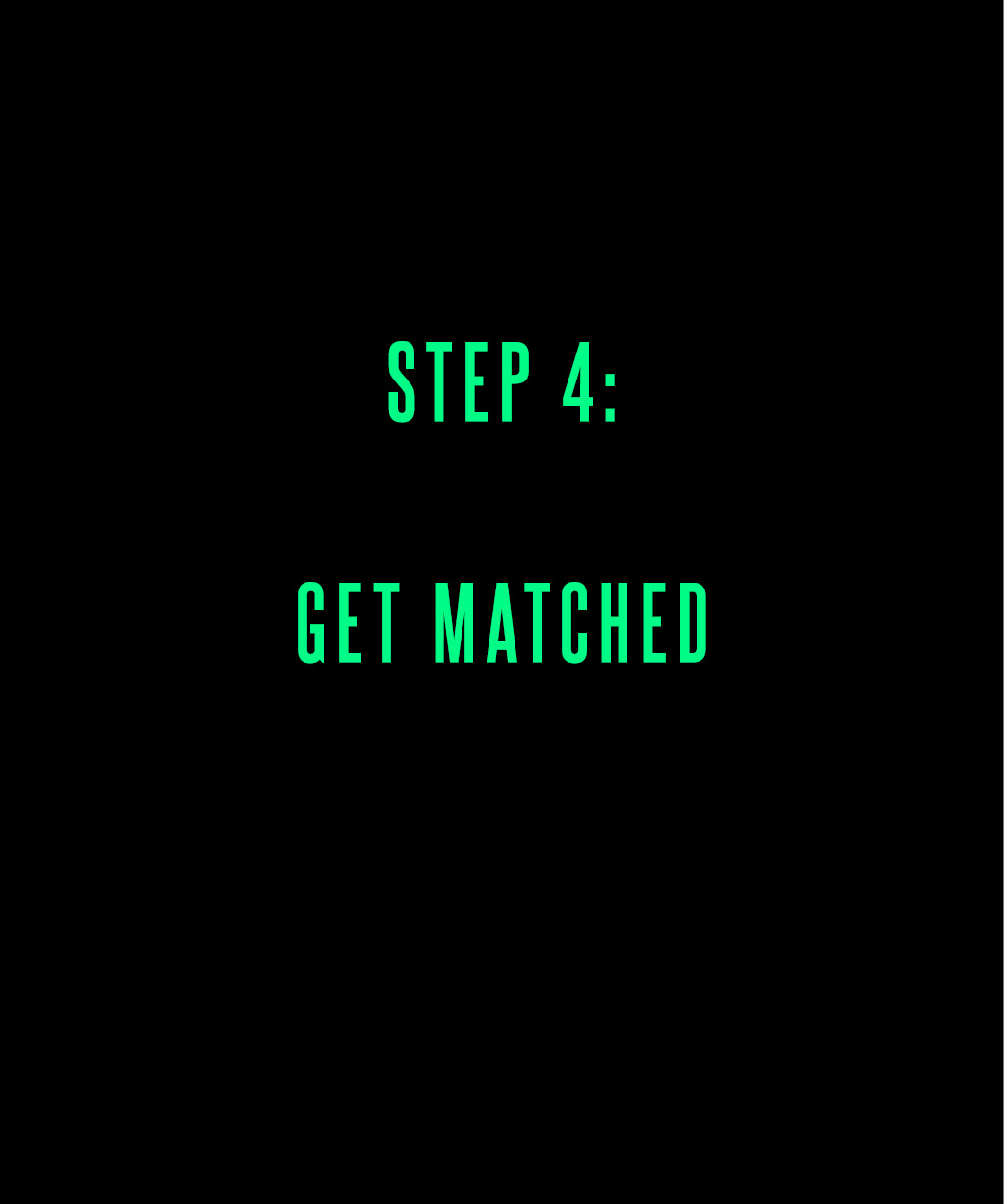 Could your Little use a Big?
The right role models can make a significant difference in the life of a youth. Big Brothers Big Sisters' mission is to connect youth with role models in friendship. For over 100 years, due in large part to donations and sponsorships, we have been able to recruit, screen, match, and support mentoring relationships that have changed the lives of thousands of young people across the country—one Little at a time.
Youth Who Have Mentors Are
Less likely to use illegal drugs or alcohol

More likely to stay in school

More likely to make positive choices for their future
Who are our Bigs?
The Mentors, or "Bigs," in our Community-based program are adult volunteers ages 18+.
The Bigs in our site-based programs are adults and high school students, as these matches are supervised by school or Big Brothers Big Sisters staff at all times.
Click here to read more about how we keep the youth in our programs safe.
You will feel the impact as much as your child.
A study for Big Brothers Big Sisters found that kids matched with a Big:
✓ are more confident
✓ are more likely to steer clear of drugs and alcohol
✓ do better in school
✓ get along better with their family and friends
✓ feel better about themselves*
*Tierney, J.P., Grossman, J.B., and Resch, N.L. (1995) Making a Difference: An Impact Study of Big Brothers Big Sisters. Philadelphia: Public/Private Ventures.
Our Programs
Community-Based Mentoring: Littles meet up with their Big 2-4 times per month when they both have the time. Parent/guardians arrange and approve all outings. The match can explore common interests out in the community such as attending a sporting event, going for a hike, or cooking together! It's up to you as a guardian, the Big, and the Little. Matches are also invited to match activities including sporting events, attractions, and gaming entertainment.
Site-Based Mentoring: Littles meet their Big at one of our partner sites for one hour per week (or at least 2 times per month) during their lunch break or after school. Littles will meet with the same Big each week and can spend time eating lunch, participating in structured activities, playing games, working on homework, or hanging out on the playground. This program is available only at select sites. Contact us for more details: (360) 943-0409.
Minimum Child Eligibility Requirements.
Enrolled between the ages of 6 – 14 (16 for female-identifying youth).
Live in Thurston, Lewis, Mason, Grays Harbor, or Pacific Counties.
Be willing to make a minimum one-year commitment.
Parent/guardian must be willing to maintain monthly contact with BBBS staff for the duration of the match.
Youth must personally want a mentor involved in their life.
Youth must live with parent/guardian or in a long-term foster care placement without plans of moving for the first 12 months of the match.